Past Event – Ted Reinstein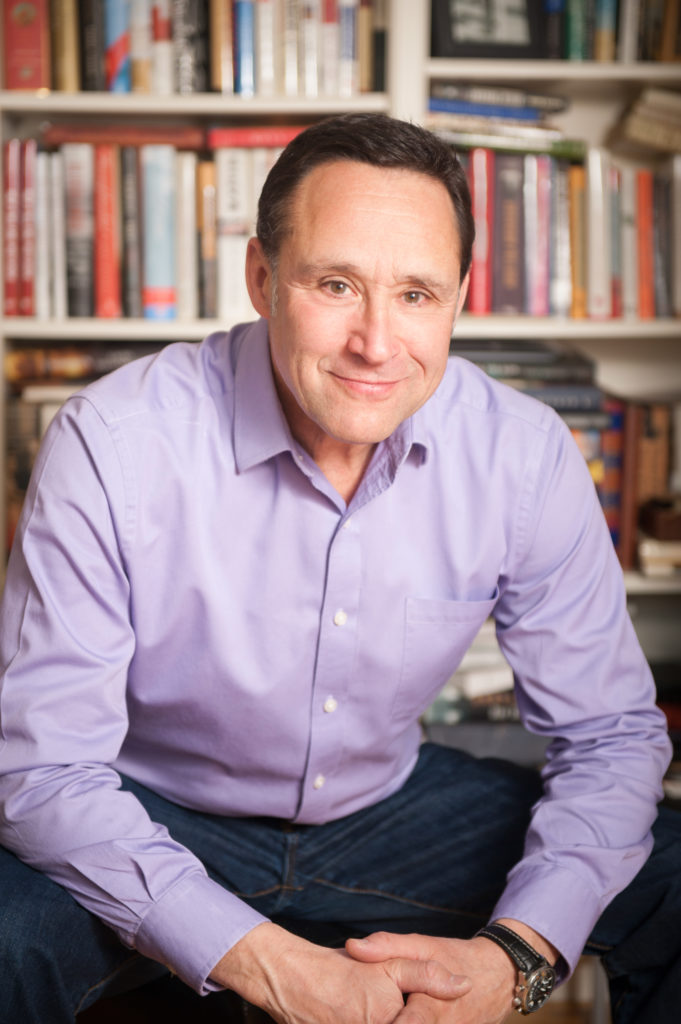 New England General Stores: Exploring an American Classic
Thursday September 22nd, 7PM
Join Ted Reinstein, reporter for Boston's WCVB-TV's "Chronicle," as he talks about his latest book and America's classic general store.
The general store is literally as old as America itself.
It harkens back to a simpler time and a more innocent and rural nation. It conjures a country-like place where kids come in to by penny candy, and adults to buy everything from swaths of fabric, to fresh vegetables, to four-penny nails. It was a place to pick up mail, the newspaper, and perhaps tarry a bit on a cold, winter's morning to chat over a cup of coffee and a warm wood stove. Long before "Cheers," the general store was the vital and inviting heart of a community, where everyone not only knew your name, but how you took that coffee, how many kids you had, and how's your dad doing, anyway? And in tough times, it was a place that often treated customers like family, extending credit when no one else would. In short, the general store was real-life Norman Rockwell—deeply woven into America's cultural identity, an integral part of the nation's self-portrait from its earliest days. But over the last 50 years, many of New England's general stores, competing with behemoths like Wal-Mart and Target, began to disappear. But then a funny thing happened: people really missed them. And in many towns, decided to hold onto them.
In talking about New England's General Stores: Exploring an American Classic, broadcast journalist Ted Reinstein shares the rich and colorful history of this iconic institution, how they figured in the rise of early American commerce, why they began to fade, and why—like another New England icon, the diner—they have begun to come back and even be re-invented and re-imagined for a new era. Told with anecdotes from a variety of local landmark stores across the region, the presentation is accompanied by the award-winning photography of Art Donahue.
Past Event-Edward Achorn
Every Drop of Blood:
The Momentous Second Inauguration of Abraham Lincoln
Wednesday, October 12th, 7:00PM
Edward Achorn is the author of three critically acclaimed books about American history. His new book, Every Drop of Blood: The Momentous Second Inauguration of Abraham Lincoln, was named one of the Best Books of 2020 by the Economist magazine and is an Amazon Editors' choice for Best History. He is also the author of the classic baseball history books The Summer of Beer and Whiskey and Fifty-nine in '84. You can reach him at his website, edachorn.com.
A journalist for 41 years, he is the former Vice President and Editorial Pages Editor of The Providence Journal. He is a Pulitzer Prize finalist for Commentary and won the Yankee Quill Award for distinguished lifetime service to journalism. He lives in an 1840s farmhouse in Rehoboth, Mass.
Reviews of book here: https://edachorn.com/books/
Maureen Taylor – Photo Detective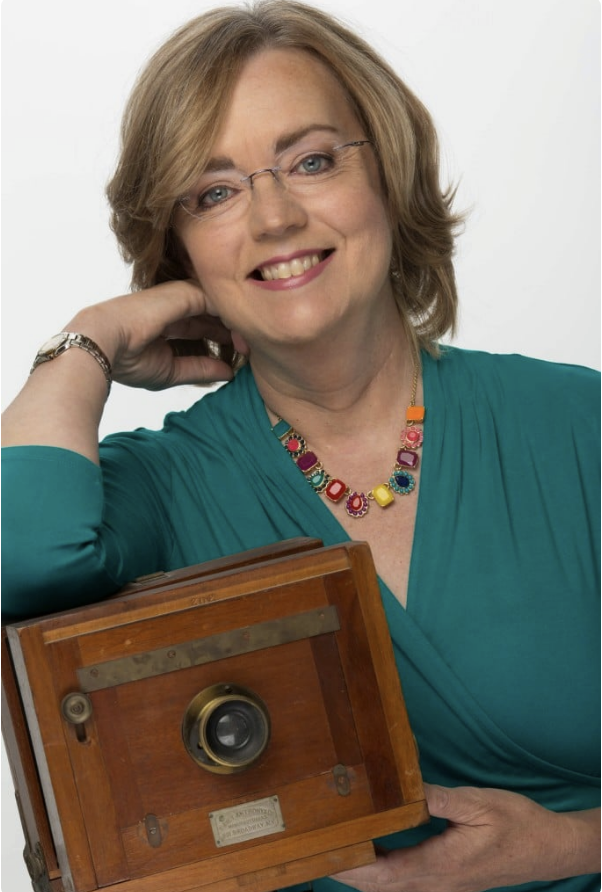 Photo Identification and Clues in Your Family's Photo Record
Online Webinar Wednesday, November 16th, 7:00PM
A single photograph can unlock a family mystery. The details are in the photographic clues. Pictures document births, deaths, marriages, and more. Use an image as genealogical proof by understanding the language of family photographs.
Maureen Taylor is a frequent keynote speaker on photo identification, photograph preservation, and family history at historical and genealogical societies, museums, conferences, libraries, and other organizations across the U.S., London and Canada. She's the author of several books and hundreds of articles and her television appearances include The View andThe Today Show (where she researched and presented a complete family tree for host Meredith Vieira). She's been featured in The Wall Street Journal, Better Homes and Gardens, The Boston Globe, Martha Stewart Living, Germany's top newspaper Der Spiegel, American Spirit, and The New York Times. Maureen was recently a spokesperson and photograph expert for MyHeritage.com, an internationally known family history website and also writes guidebooks, scholarly articles and online columns for such media as Smithsonian.com. She is a contributing editor of Family Tree Magazine.